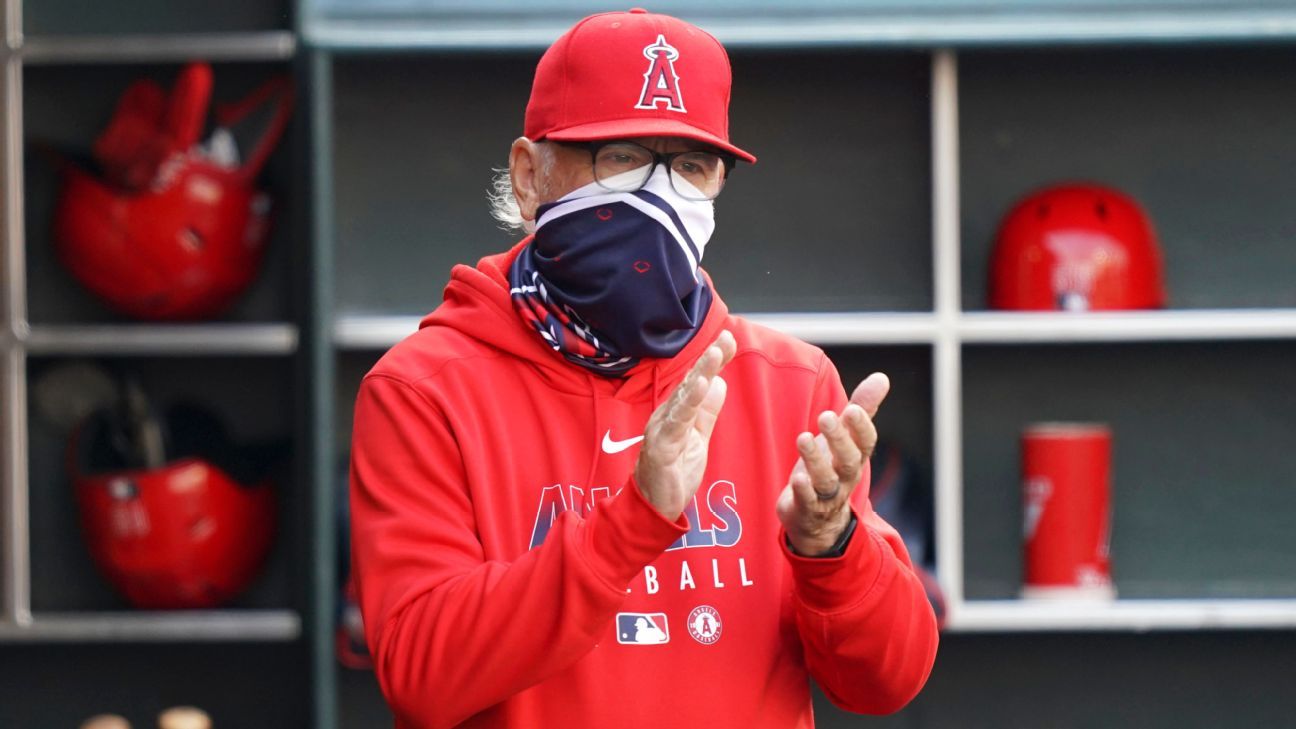 The Los Angeles Angels have fired manager Joe Maddon amid a 12-game losing streak.
The team has named Phil Nevin as the interim manager.
Monday's 1-0 loss to the Boston Red Sox dropped the Angels to 27-29, second in the AL West and 8 1/2 games behind the Houston Astros.